In Stock Hot Tubs For Sale in Birmingham, AL
5 reasons to choose Elite Pool Services
Jacuzzi brand/story
Factory trained technicians for all repair & maintenance needs
Weekly maintenance ($350/month)
Four local retail stores for service, testing, and products
Family owned and operated
The beauty of hot tubs
Shapes, colors, technology, nozzle placement, ergonomics, number and position of chairs in your spa... These are just a fraction of the equation, at the end of which must be satisfaction, relaxation and healing.
Hot tub design doesn't happen at random. Each element has its own rationale and meaning. We know how to achieve perfection.
Our experienced team and many years of experience of Hot Tub installation in Birmingham, Alabama are a strong argument.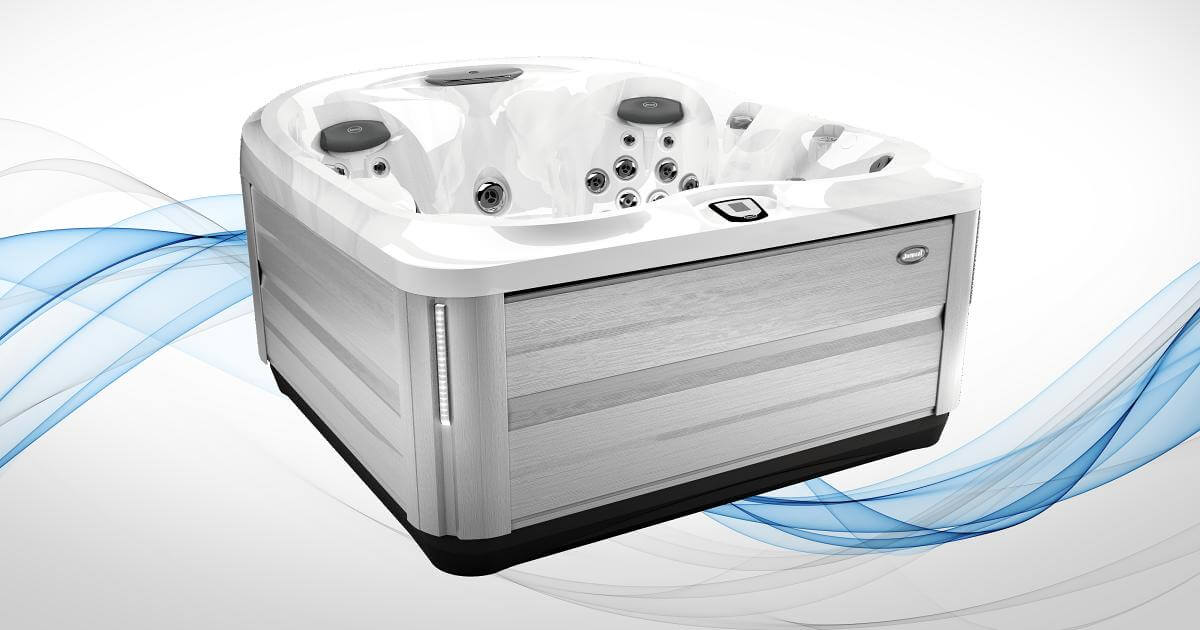 Jacuzzi J-435 Hot Tub For Sale in Birmingham, AL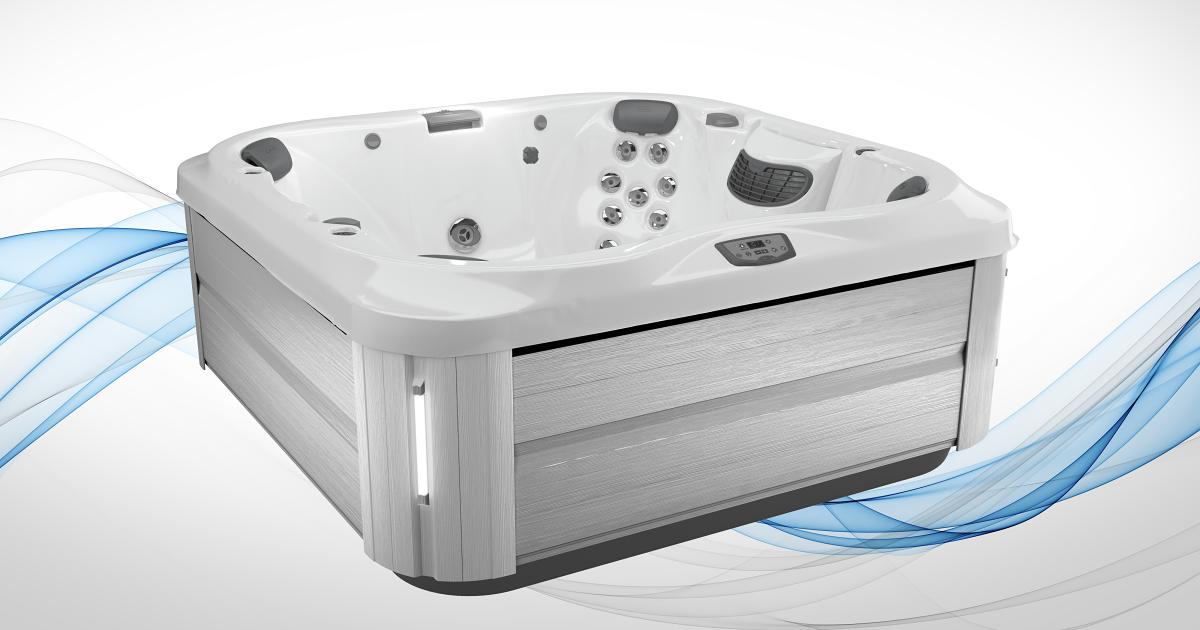 Jacuzzi J-345 Hot Tub For Sale in Birmingham, AL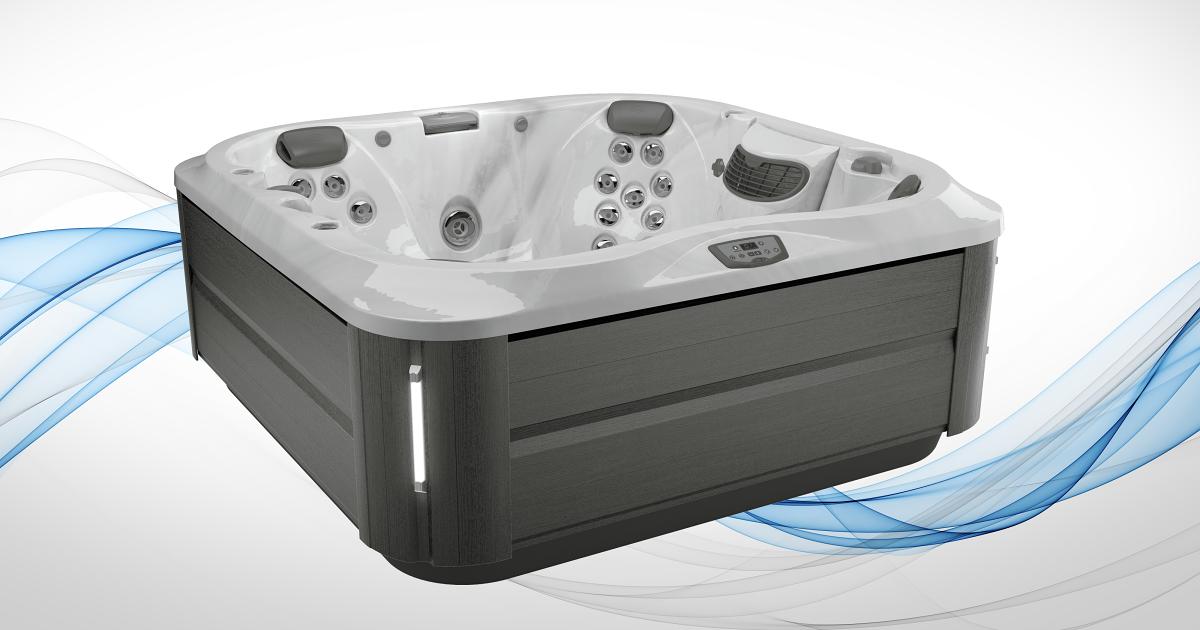 Jacuzzi J-335 Hot Tub For Sale in Birmingham, AL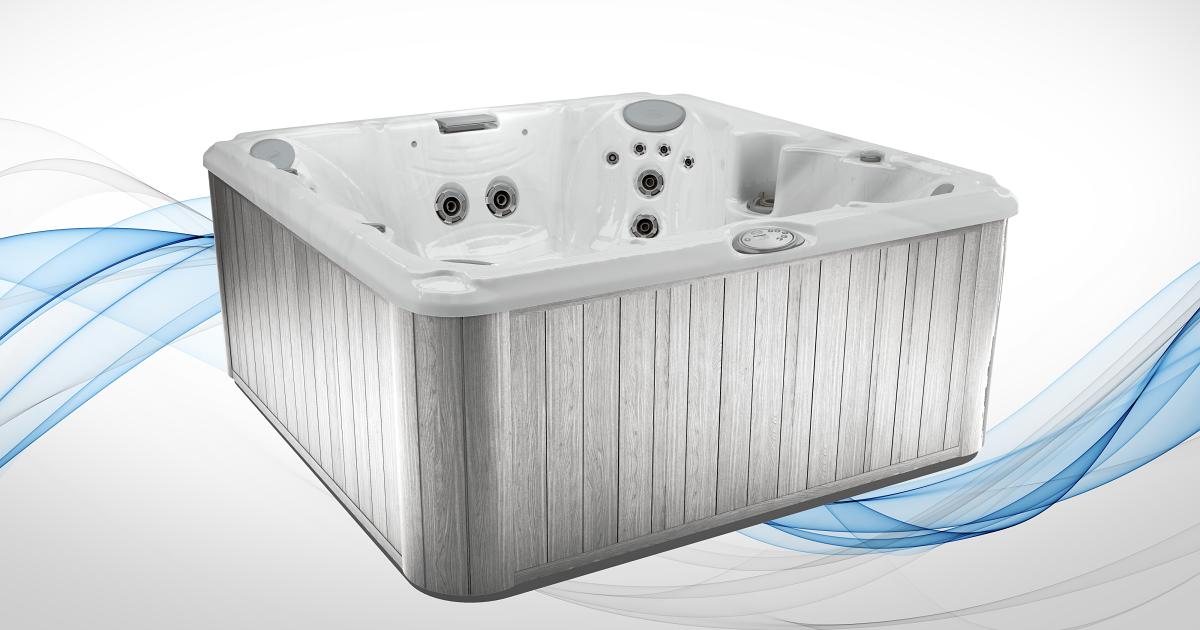 Jacuzzi J-245 Hot Tub For Sale in Birmingham, AL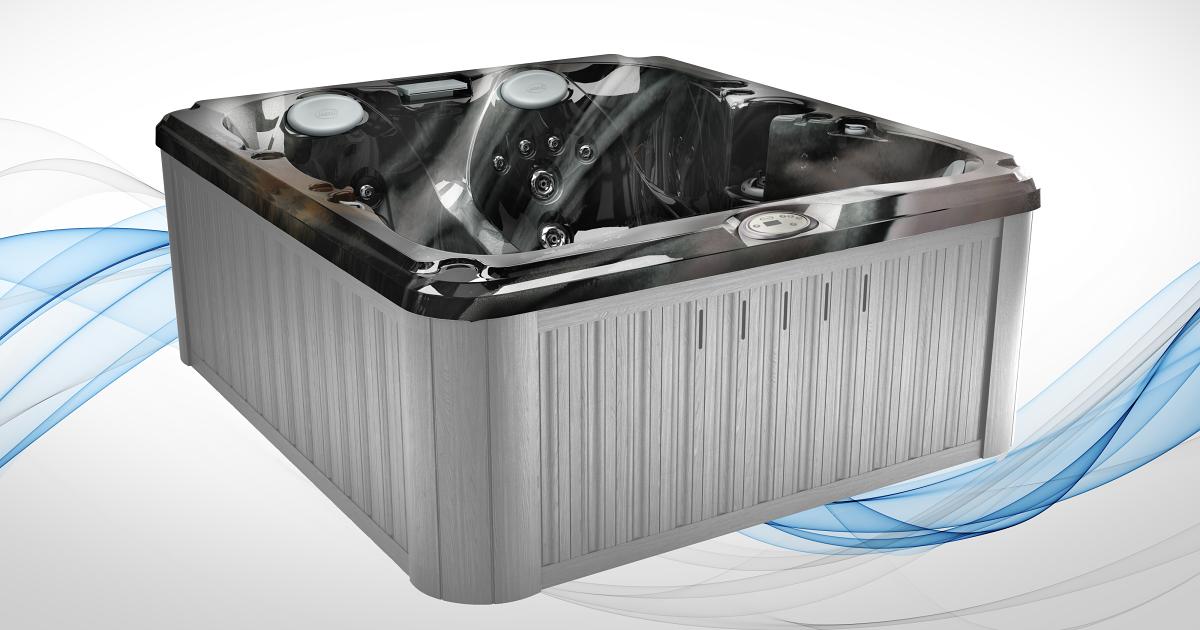 Jacuzzi J-225 Hot Tub For Sale in Birmingham, AL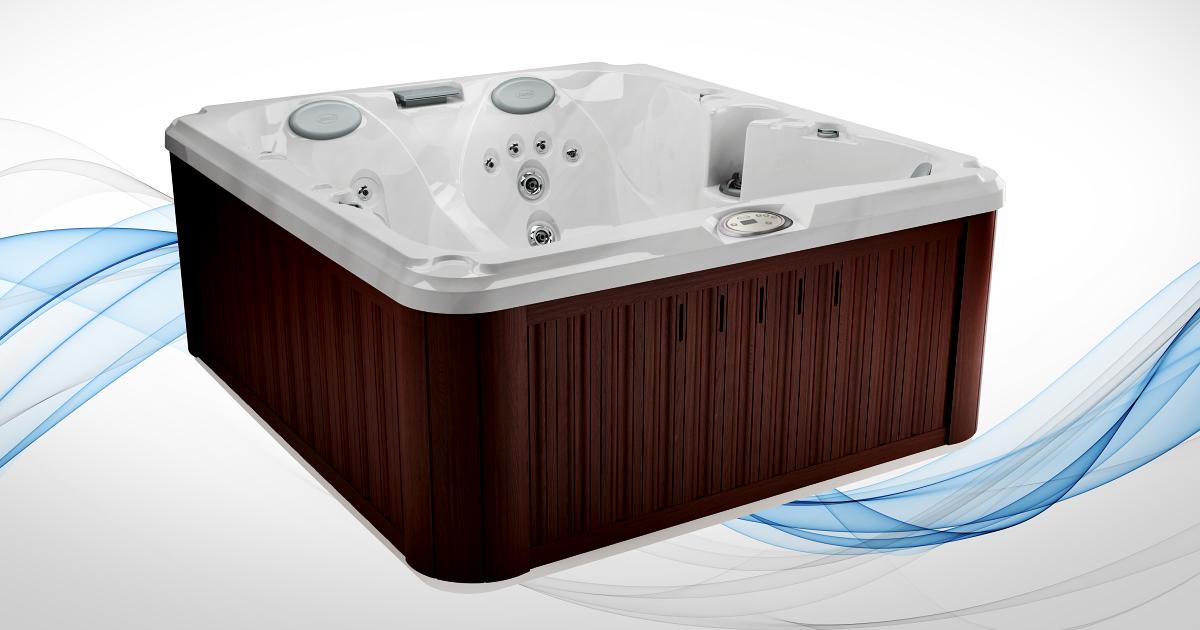 Jacuzzi J-225 Hot Tub For Sale in Birmingham, AL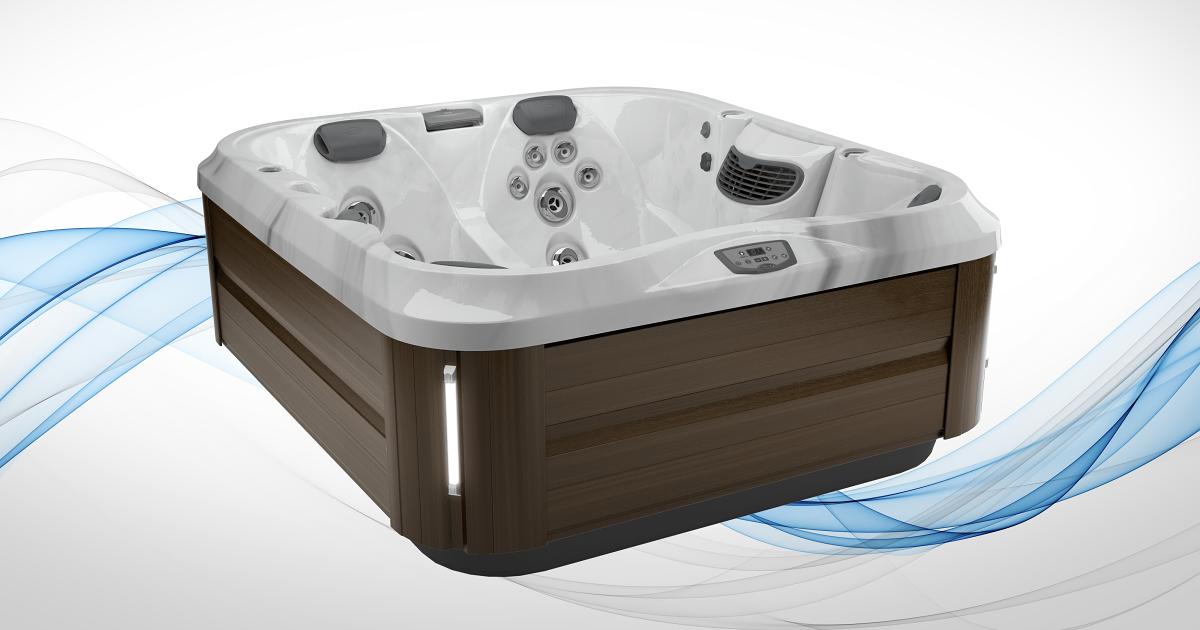 Jacuzzi J-325 Hot Tub For Sale in Birmingham, AL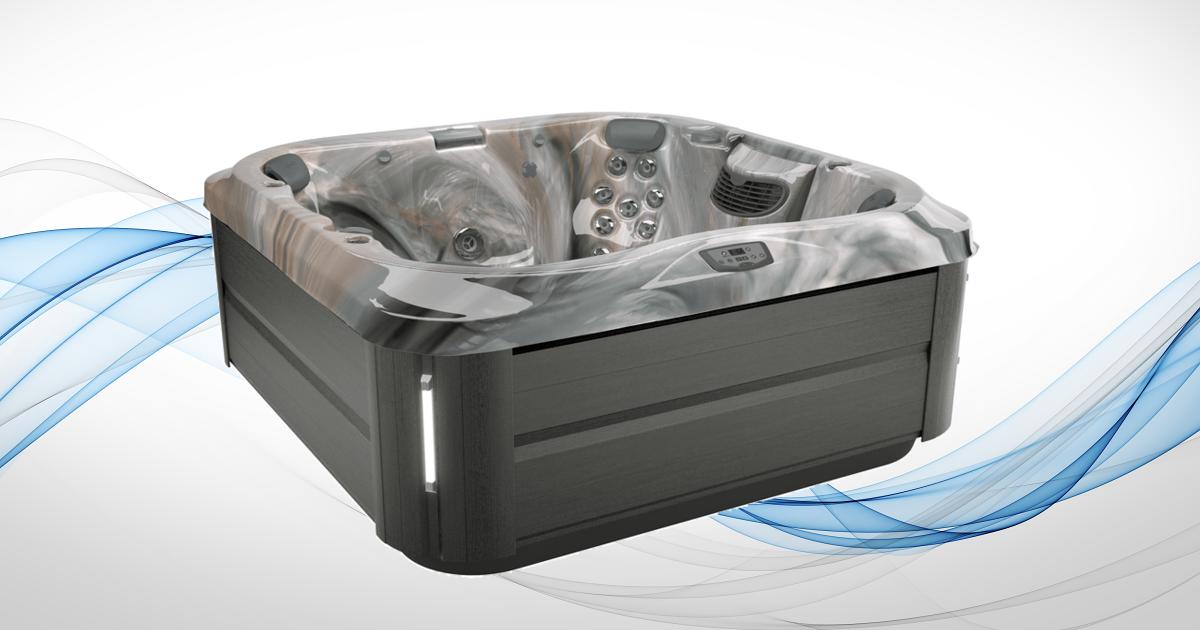 Jacuzzi J-345 MS Hot Tub For Sale in Birmingham, AL